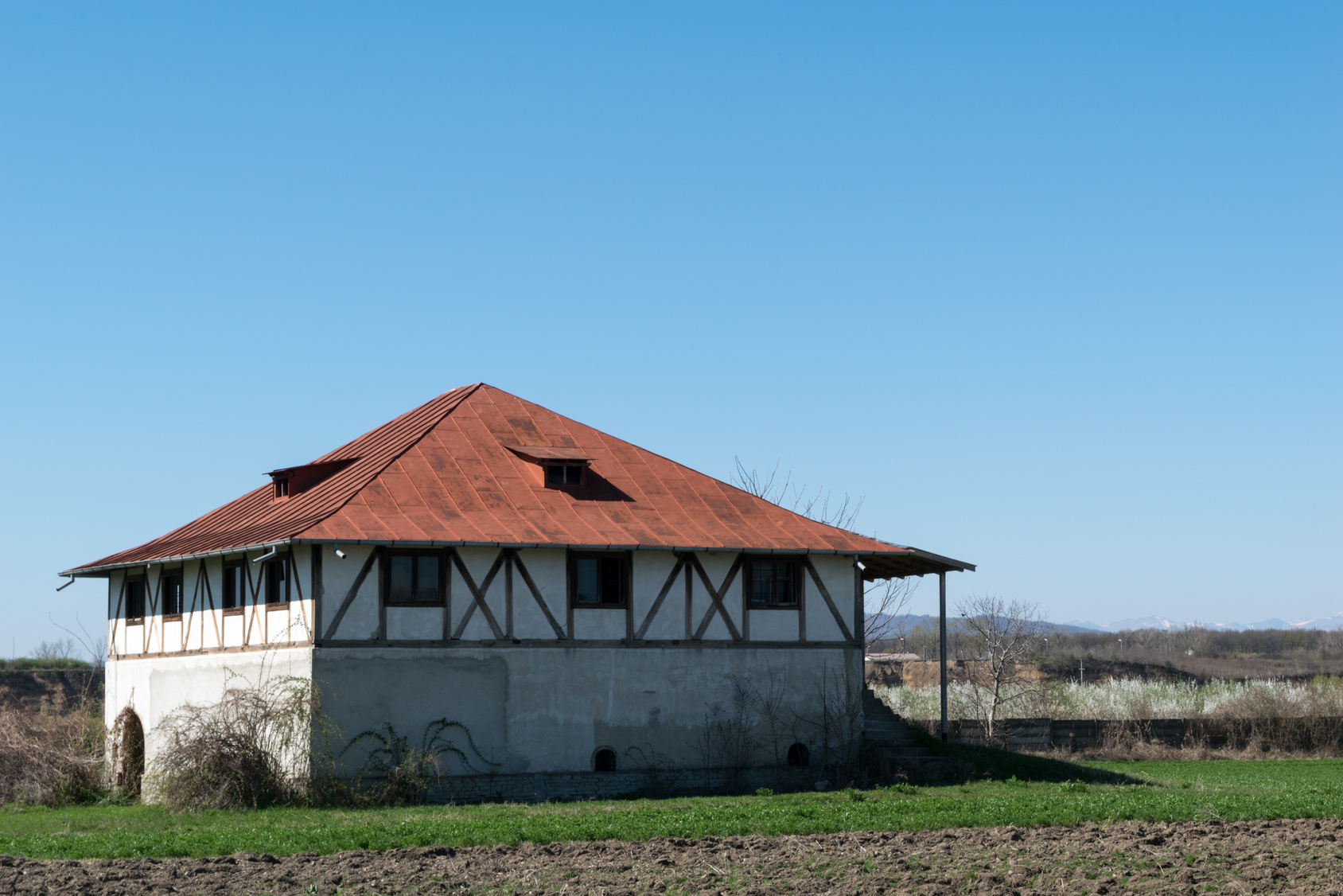 Yearning for that vintage style in your home?
Modern decor can look wonderful, but vintage stylings have a timeless feel that is hard to match.
Want to know the best way to get vintage farmhouse style? Read on and you'll be living in the 1800s in no time.
Farmhouse style starts in the living room
The living room is the first place most people think of when they think of home.
Therefore it makes sense that you get this right before anything else.
Using natural textures is a great but simple way to give your living room that rustic feel.
Materials such as burlap, linen, and wicker are ideal for that throwback flavor.
Pay attention to the colors you use too.
Muted yellows, greens, and blues are perfect. You can also get inventive and make use of repurposed items to great effect.
Try using a vintage peach crate to store your household wares.
How about spicing up those walls too? Choose a random assortment of vintage pictures – or even board games – to cover up wall space.
Over-dyed rugs work a charm as well, and can make your living room floor a talking point for new guests!
Dinner with a view
Eating dinner needn't be boring! Cooking up a great meal shouldn't be either.
Give your kitchen or dining room a bit of personality by emphasizing built-in features.
Try fitting shelves between existing support beams as a cool but handy storage idea.
A floor-to-ceiling bookcase is also great for drawing attention to exposed wooden beams.
How about dressing your stove hood with copper sheeting, complete with matching straps and rivets? Set the vintage look off with an island butcher-block counter and china cabinets.
You could even take a little of the outside, inside! Try replacing your traditional dining table with a wooden bench and chairs for a garden feel.
A cozy night
Sleep is underrated – everyone deserves a good night's rest.
Simple touches such as an antique wooden bed frame will help you to get cozy in no time.
The same goes for the seating, too. A wooden chair (a rocking chair, if you can find it) looks awesome in the bedroom.
Keep the decor simple here by using humble artwork and checked linens for the best results.
And again, muted colors will give your bedroom that cozy feeling – perfect for a good night's sleep.
A fresh approach
Let's not forget where we wash and clean ourselves. The bathroom is a sacred space.
Antique washboards are as vintage as you can get – aside from using clothespins to give you that country charm.
Old record cabinets can be repurposed as quirky storage.
Use an apron-front sink complete with skirting for a fresh take on an old look.
And a bathtub with old-school feet can be still be used with newer fittings for both style and functionality.
—
So there you have it – some great ways for you to start sprucing up your home.
Why not give some of these a spin?
Stay tuned for even more home decor tips.