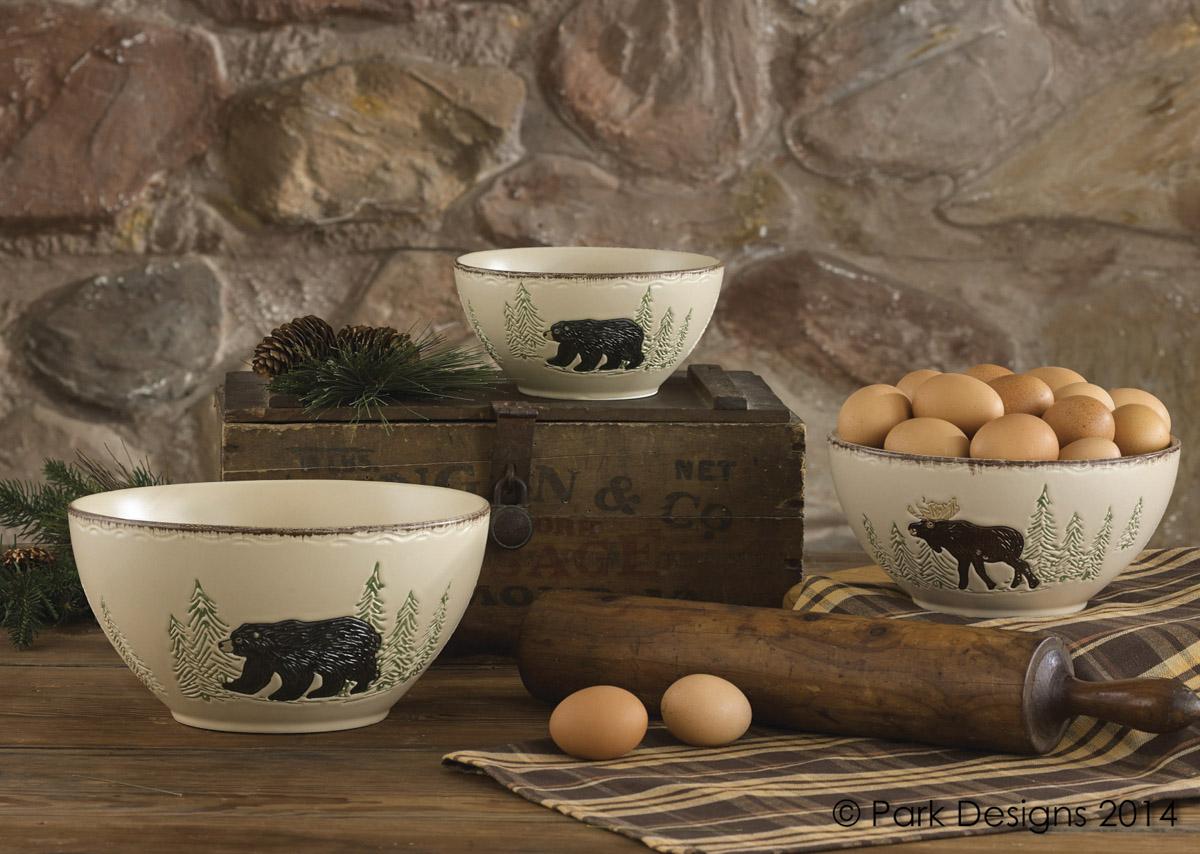 Top 10 Rustic Design Tips for 2022
July 28, 2022|Decor, Decorating Tips, Rustic
When you think of rustic design, chances are visions of natural, warm elements fill your mind. It's a thought as cozy as wrapping yourself in a blanket with your favorite hot beverage.
And for that reason, rustic design is a popular style with people from all walks of life. They're drawn to the charming, homey feel it emits. It creates a space that people want to gather and relax in.
The best thing about it is, rustic elements can be blended into about any design scheme. So if you like to incorporate simple touches of it or want a complete room overhaul, there are rustic features that are right for you.
But where should you start? Right here is a good place! Let's talk about the top 10 tips to help you bring rustic design into your own home.
1. Exposed Wooden Beams
Nothing quite brings character to a room like exposed wooden beams do. This architectural feature is coveted by many homeowners today and can increase the value of your house.
There are many different wooden beams to choose from these days, from reclaimed historic beams to the much more wallet-friendly faux beams. The faux beams have come a long way, giving an extremely realistic appearance, it's lightweight, and affordable (I figured that deserved mentioning again).
Adding exposed wooden beams actually give the feeling of space in a small room or will bring the size of a vaulted ceiling down to a more cozy level.
2. Sliding Barn Door
Dress up any doorway with a sliding barn door. Once a staple feature in barns and warehouses, barn doors bring a fun, rustic feature into any home today.
Due to their popularity, barn doors can be completely customized to fit any d?cor or door size. With the combination of metal hardware features and wooden door, everyone will love it's natural, industrialized look.
3. Shiplap
Thanks to HGTV's Joanna Gaines, shiplap has become a popular word in interior design. Once used to keep historical buildings water-tight, the wood planks are now commonly used to decoratively clad interior walls.
This farmhouse feature can be painted or left unfinished, used on one wall as an accent or used throughout an entire room. Whatever your design needs call for!
One thing is for sure, however… it's sure to bring rustic texture and aesthetic interest to any home.
4. Mixture of Natural Textures
Nothing says cozy like a room filled with natural fabrics and textures. And luckily rustic design is all about bringing the outdoors in.
You can blend things like linen curtains with leather furniture. Layer jute rugs under a wood and metal accented coffee table. Fill a rope basket with fluffy cotton blankets or pillows. Or pile up the blankets and pillows on a wrought-iron bed.
These natural fibers and materials work in any combination to give a room the natural, relaxed feeling your family will want to hang out in.
5. Farmhouse Sink
And we can't forget about the kitchen! What's a rustic home without a homey kitchen to cook in?
Farmhouse sinks, or apron sinks as they're sometimes called, are popular and for good reason. Originally found in historic rural homes, these sinks are usually large and deep, with an "apron" front that was designed for comfort since it didn't require the front countertop to get in the way.
Today these sinks come in a variety of materials and sizes to fit into any kitchen d?cor.
6. Wide-Plank Wood Floors
Historic homes are known for their wide-planked floor. Back when large, old trees were plenty, wide planked floors were a common feature.
You can bring the look of that rustic history into your own home by installing wooden wide plank flooring. Usually available in an engineered wood material, they come in a variety of colors and textures for any home. Or if you're wanting the real deal, reclaimed flooring from an old building would be the way to go.
7. Distressed Furniture Accents
Another way to bring character into your home is with distressed furniture. These can come in the form of antiques or furniture you distress yourself.
Consider using a large farmhouse table or rustic cupboard in your dining room. Or maybe a distressed headboard and night tables in your bedroom.
Bringing distressed pieces into your home can give it the feeling of history and lived-in warmth you've been after.
8. Rustic Lighting
Rustic lighting can be fun to play and experiment with, and it doesn't have to be expensive either.
Try hanging lanterns as wall sconces or sitting lanterns out filled with candles. Mason jars with Edison light bulbs make for unique hanging fixtures. Or even make centerpieces crafted with small logs with candles placed inside.
Anything that brings the outdoors in can be a lovely addition to your rustic decor.
9. Open Shelving
Believe it or not, before the 1920's, closed shelving in kitchens weren't very common. Open shelving was designed for ease of use, practicality, and for open space.
Today we use it more as decorative than practicality, but open shelving brings character into a rustic kitchen where regular cabinets can miss the mark.
Stacked vintage dinnerware, mason jars, or displays of wildflowers on wooden shelves bring the homey feeling into your kitchen.
10. Rustic Signs
An easy design element to add to any room is rustic sign wall hangings. Usually made out of wood or metal, these come in all shapes and sizes.
Kitchen signs that say "Supermarket" or "Grocery" are always fun. Or hang a big wooden "Laundry" sign in the laundry room.
Really the sky is the limit here. You can find all types of rustic signs in flea markets, craft stores, and specialty shops.
These Rustic Design Features Are Sure to Compliment Any Home
No matter what your existing home decor is, adding rustic touches can compliment any room and bring the warm, cozy feeling into your home.
Have questions about our products? Feel free to contact us today! And be sure to read more design tips on our blog.